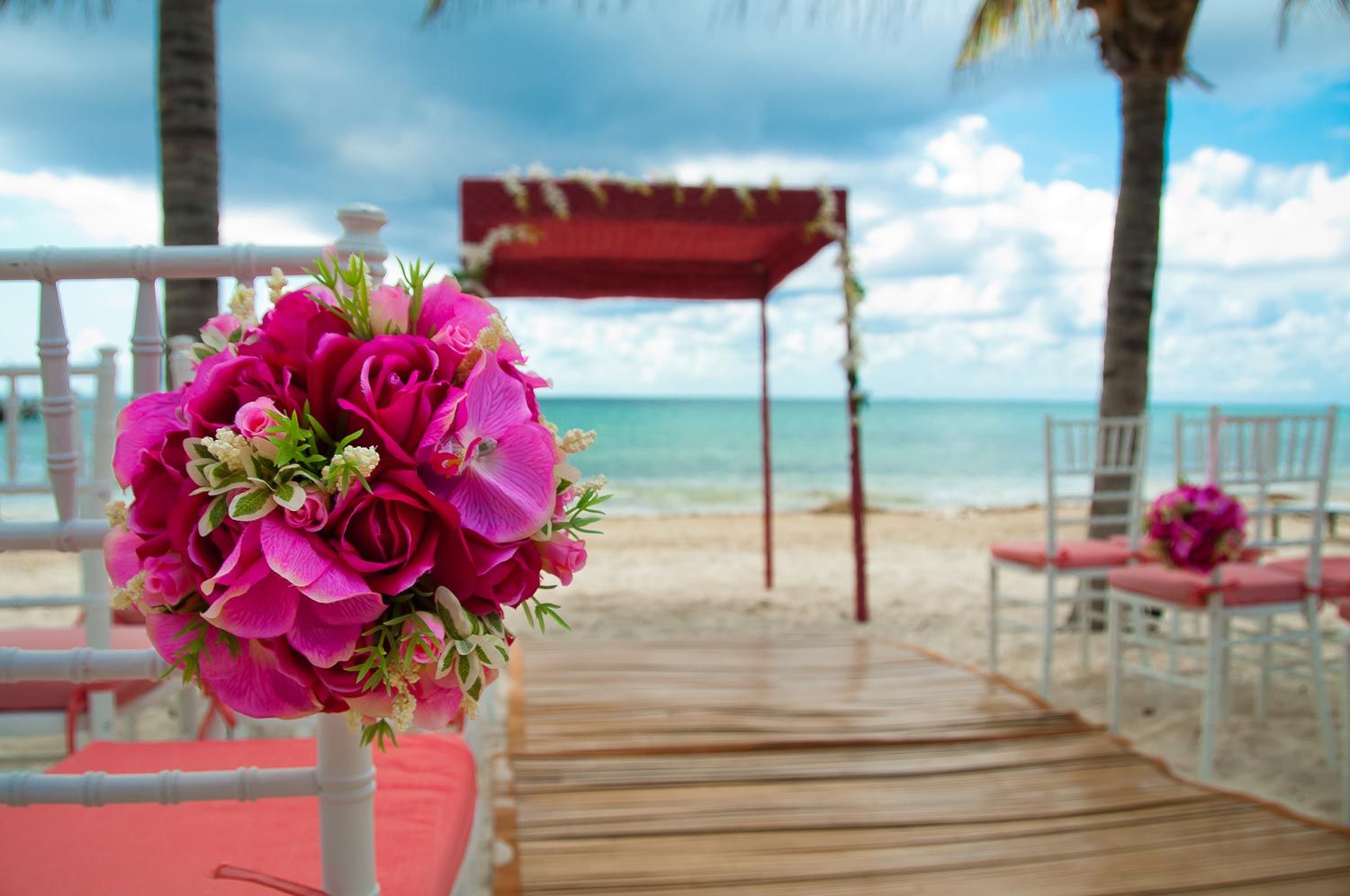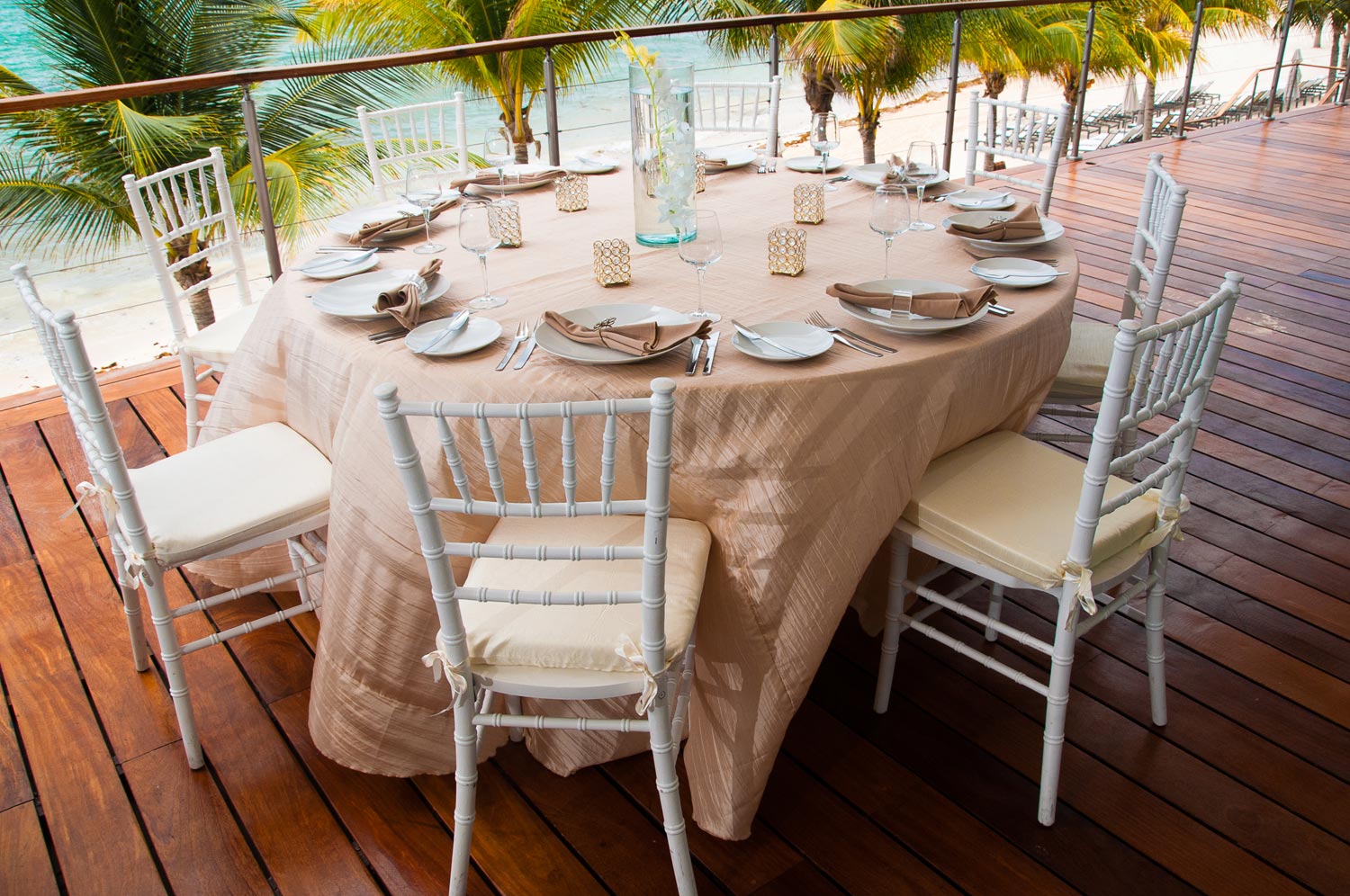 Blue Diamond Luxury Boutique Hotel
Beach Front Weddings
In the crystal clear waters of the Riviera Maya is the Blue Diamond Hotel by BlueBay. This exclusive Adults Only retreat is a real paradise, surrounded by lush tropical rainforest and white sand beaches and turquoise waters from the Caribbean Sea. This tranquil sanctuary provides care and unprecedented attention in an environment of unique beauty.
Soak up the sun and sea breeze while exchanging your vows on a gorgeous beach. Blue Diamond Luxury Boutique Hotel offers numerous wedding packages, sure to satisfy the most discerning bride. No need to stress about minor details; the professional and helpful staff are there to make your dream wedding come true. Dine on delectable meals, enjoy a drink by the pool, or partake in day and night activities – it's all included!
Call us today at 1-809-240-6600 and get started planning your dream event by the beach.